Darell "Red" Campbell, Jr.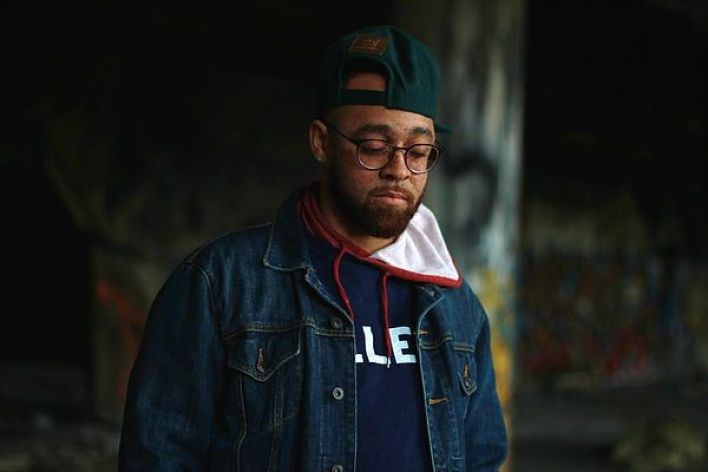 Darell Campbell JR.
Darell Campbell Jr., a.k.a. Red Campbell is a musician, songwriter, producer, teacher, and preacher. He learned stringed instruments in high school in the Detroit Symphony Civic Orchestra. After graduating from Detroit's Cass Technical High school, he bypassed the traditional collegiate education to try his hand in the traveling workforce as a touring keyboardist.
By the age of 35, he has traveled through most of America's states, and now he lends his hand at creating opportunities for other children. He has recorded with The Dramatics, WAR, India Arie, Stevie Wonder, Holland-Dozier-Holland, Anita Baker, Kris Johnson, Mary Wilson, Mike Powell, Dorinda Clark-Cole, HotSauce Yolanda Adams, LaToya Turrentine, Obie Trice, Freyda Payne, Eminem, MTV, and VH1.