Rick Roe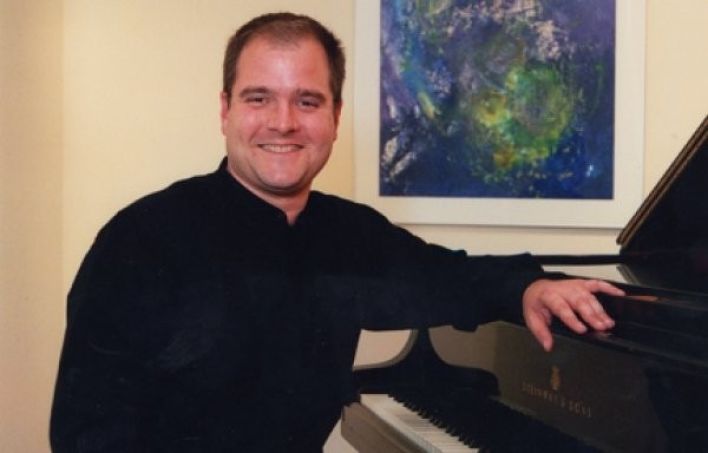 Rick Roe
Rick Roe won first place in the Great American Jazz Piano Competition in 1994, was twice a semifinalist in Thelonius Monk International Jazz Piano Competition, in 1993 and 1999, and has been a featured performer in the Jacksonville Jazz, Savannah Onstage International Arts, Montreaux/Detroit Jazz, Birmingham Jazz, Lansing Jazz, Flint Jazz, and Hawaii Jazz Festivals.
Roe has served as an educator/clinician at the University of Arizona, North Texas University, Michigan State University, the University of Nevada, Las Vegas, the University of Michigan, and the Montreaux/ Detroit Jazz Festival.
He has given performances with Marcus Belgrave, Donald Walden, Rodney Whitaker, Frank Foster, Andrew Speight, Wycliffe Gordon, Louis Smith, Wendall Harrison, Dwight Adams, and many others.
For more information on Rick: